Camper Stop Italy

New Year in Camper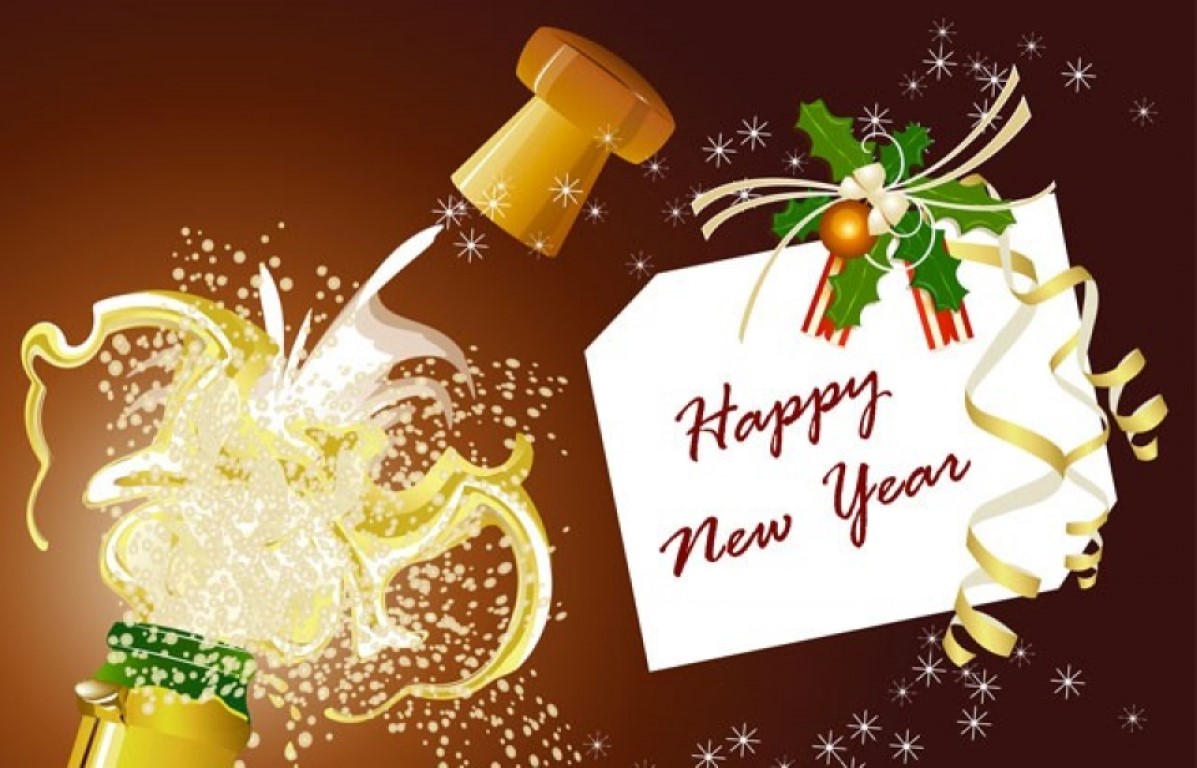 Salerno the best destination to celebrate the New Year, let yourself be enchanted by the Luci d'Artista star edition entrusted to Blanchere the theme of Edition 2018/2019 will be the Sea, the Myth and the divine Amalfi Coast
Camper Stop Italy offers you:
Mini Tour for € 220.00 per person
From 27 December 2018 to 01 January 2019
Arrival Thursday 27 December with crew accommodation. In the evening Welcome pizza in the camper area
Friday 28 December we start with our exclusive breakfast served in the camper (artisan sweets, cuddles in the morning for a revival to tell ....) Excursion to Salerno in the fairy scenery of Luci d'artista for this stellar edition entrusted to the preparation of Blanchere in an open-air theater between lights, ferris wheel, enchanted garden, village of Santa klaus where dream and reality merge making the visit magical to the city.
Saturday, December 29 after breakfast excursion to Cava de'tirreni (the small Swiss) between arcades and ancient churches, free lunch and in the afternoon we will move to Eboli to discover the charming old town;
Sunday, December 30 breakfast with homemade cakes and coffee served in a camper van and excursion to discover the Pompeii ruins. In the evening dinner at a partner restaurant.
Monday 31 December 2018 Optional excursion (to be booked on arrival in the camper area at a cost of 15 euros per person) in Agropoli perla del Cilento with its majestic Aragonese castle overlooking the sea. In the evening Gran Cenone with live music and possibility to dance after midnight. The menu will be published in the events section of our site To welcome the new year a show of fireworks from the beach overlooking the Divine Amalfi Coast.
The Child fee (3/10 years) is € 110.00

For clubs, for groups of at least 6 campers and for all those who book by November 20, 2018, the discounted price is expected: € 200 per person.

It is possible to stop only for December 31 with a fee of € 70.00 per person that includes crew and Cenoa station. Children pay half.

For those who want to continue the stop the excursion program will continue until the epiphany (check availability upon arrival)

For crew we mean at least 2 people, for the third person the cost drops to 180 euros, children (up to 10 years) pay 110 euros

The electric columns will be guaranteed to the first 30 crews.

The program could undergo any changes, which will be promptly communicated.

For reservations and info contact 3339231043

In the price are excluded:

Tickets for museums, caves, archaeological areas
Metro tickets and anything not included in the offer.

For booking a deposit of € 50.00 per camper is required:

To make the reservation, make the bank transfer of € 50.00.
Bank account details:
Beneficiary: Company Carusone Giuseppe
Iban: IT74R0200876171000103157972
Reason: Down payment for Camper New Year's Eve 2018/19

Fields marked with an asterisk (*) are required